'We hope this new venture is one that will be enjoyed by generations to come' – AX Group Chairman
AX Group Chairman Angelo Xuereb has identified the group's upcoming AX ODYCY Hotel as a project for the future and one that will "breathe new life" in Qawra.
This comes as AX Hotels – which is part of AX Group – on Wednesday announced the launch of its brand-new destination concept, at the former site of the Seashells Resort at Suncrest in Qawra. The group says that the new hotel will welcome its first guests in the "coming weeks" and has been designed as a "year-round destination" which is set to "revitalise" the seaside promenade with a multi-million Euro investment.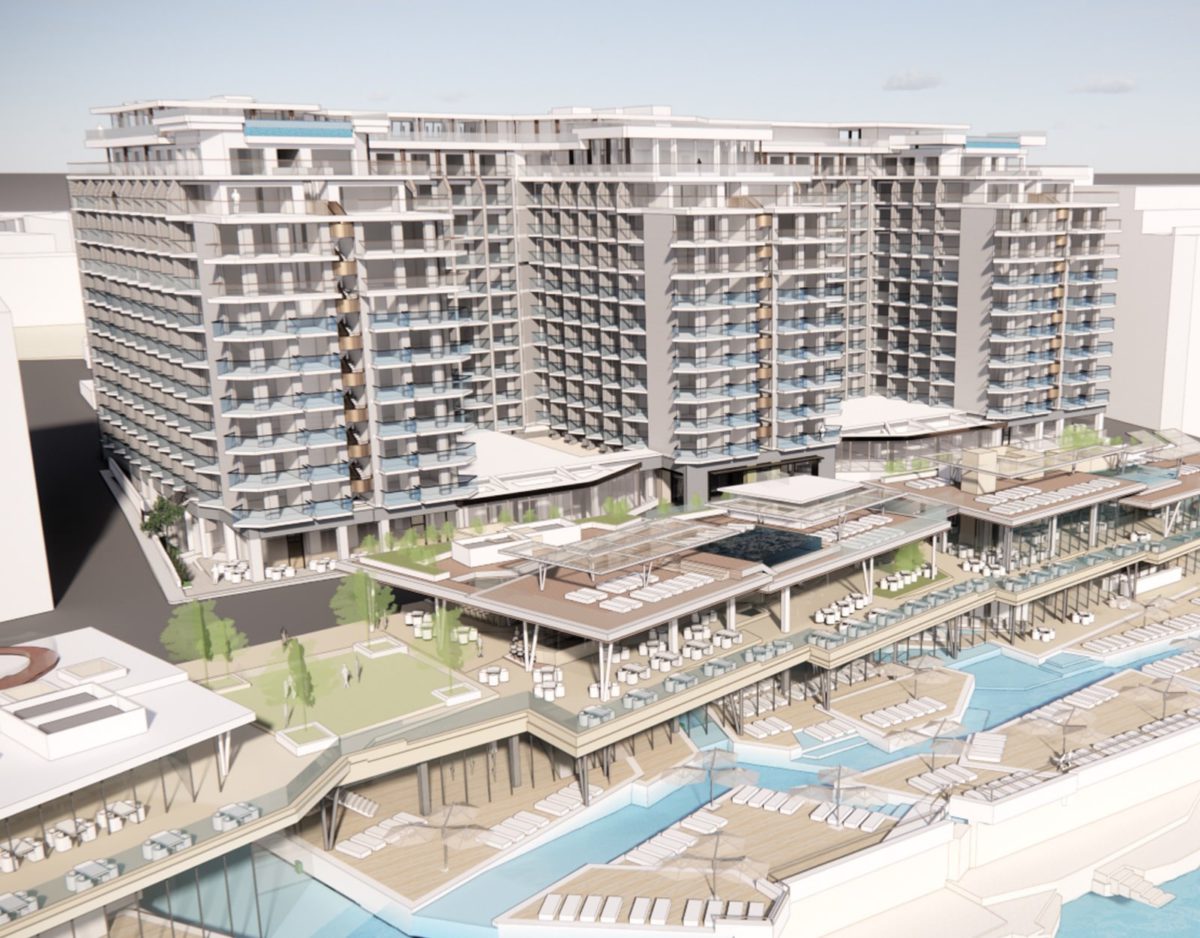 Spearheaded by AX Group and designed by architecture firm Box Concept Studio, the group says that the destination will reignite interest in the area, create employment opportunities, and also contribute significantly to the local economy.
"Everything about this project will do things differently, with quality and genuine character infused in every step," Mr Xuereb said.
"We're excited to share it with the public and add another landmark to our portfolio that our team can be proud of. After all, it is thanks to them and their loyalty that we have achieved all this, together with the many people who have been part of the Suncrest story over the decades," he added.
"We hope this new venture is one that will be enjoyed by generations to come, as we breathe new life into Qawra once again," he concluded.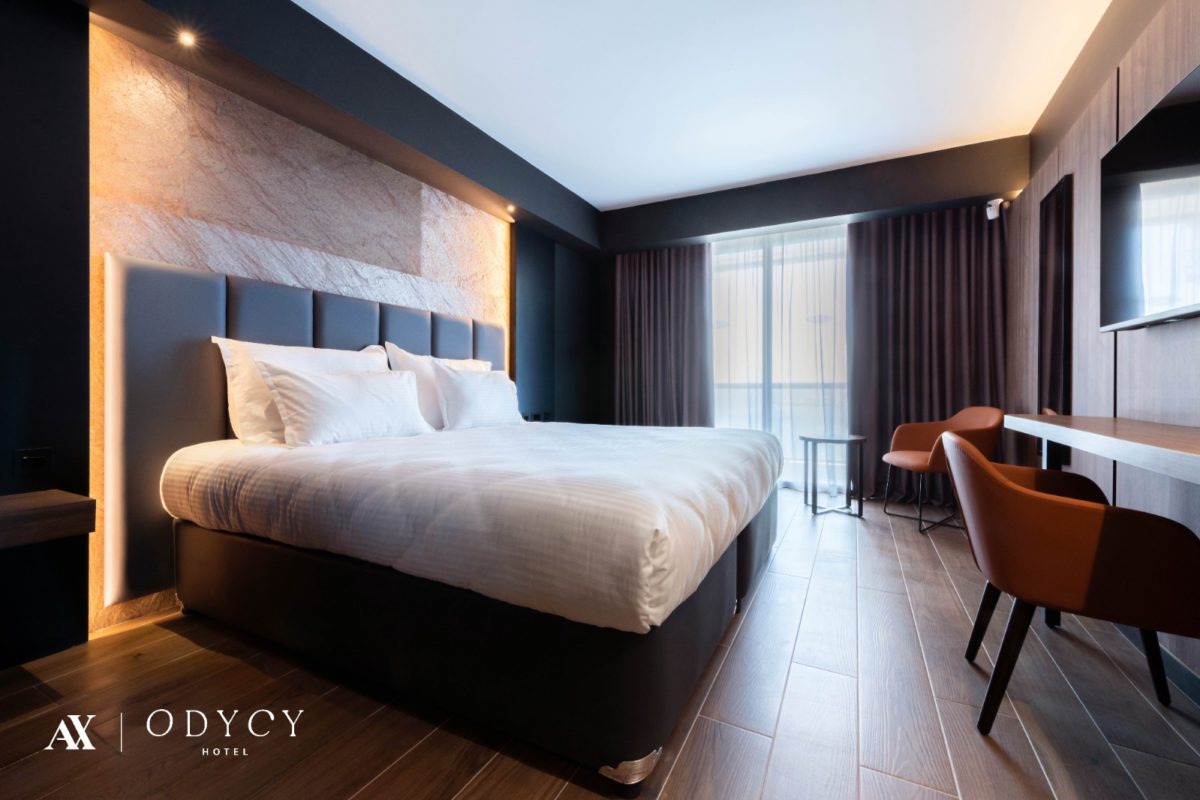 AX Hotels is one of the largest local hotel brands operating in Malta, with 40 years' experience in hospitality, hosting travellers from all segments of the international market. The company has also acted as a training ground for a part of Malta's workforce in the hospitality sector and says it "remains committed to enhancing its reputation as an employer of choice". Through ODYCY, it remarks that it is committed to "elevating the quality of experiential travel in accommodation as well as food and beverage".
"We are thrilled to reveal the launch of the AX ODYCY Hotel, which is a vision for Qawra that we have been working on for some time," AX Group Director of Hospitality and Care Claire Zammit Xuereb said.
"We hope that this destination will make a positive impact on the local area and will be a much sought-after destination that puts Qawra firmly back on the map. As a group, we have always been committed to the progression of Malta's hospitality industry and ODYCY will be at the very forefront of this," she added.
She remarked that there will be a number of facilities, restaurants, bars, and entertainment options as part of the concept that people can enjoy, before saying that she "looks forward to seeing it come to life in the coming weeks".
Denise Xuereb, AX Group Director of Construction and Development, commended the teams that have been working "tirelessly to bring this vision to life".
"It has been quite a journey so far and everyone from all departments and divisions within AX Group have pulled incredible weight to get us to where we are today. This final phase is the most exciting yet, as we wrap things up to welcome our first guests and showcase the quality and value that we're injecting into Qawra once again," she concluded.
The extensive redevelopment and rebranding of the former renowned Suncrest adds four storeys to the existing structure, making it one of the largest hotels on the island and increases the number of hotel rooms to 600. These range from family-friendly and economy options, to luxurious, unique suites, along with other facilities and dining options. These include Medusa, a new level 10 skybar, Sidestreet, a new sophisticated lobby bar, the hotel's new buffet restaurants, Deck & Keel, and other amenities.
Former Suncrest Rebranded to AX ODYCY Hotel, set to open in the coming week...