AX Awards 2022: Recognising service, merit and talent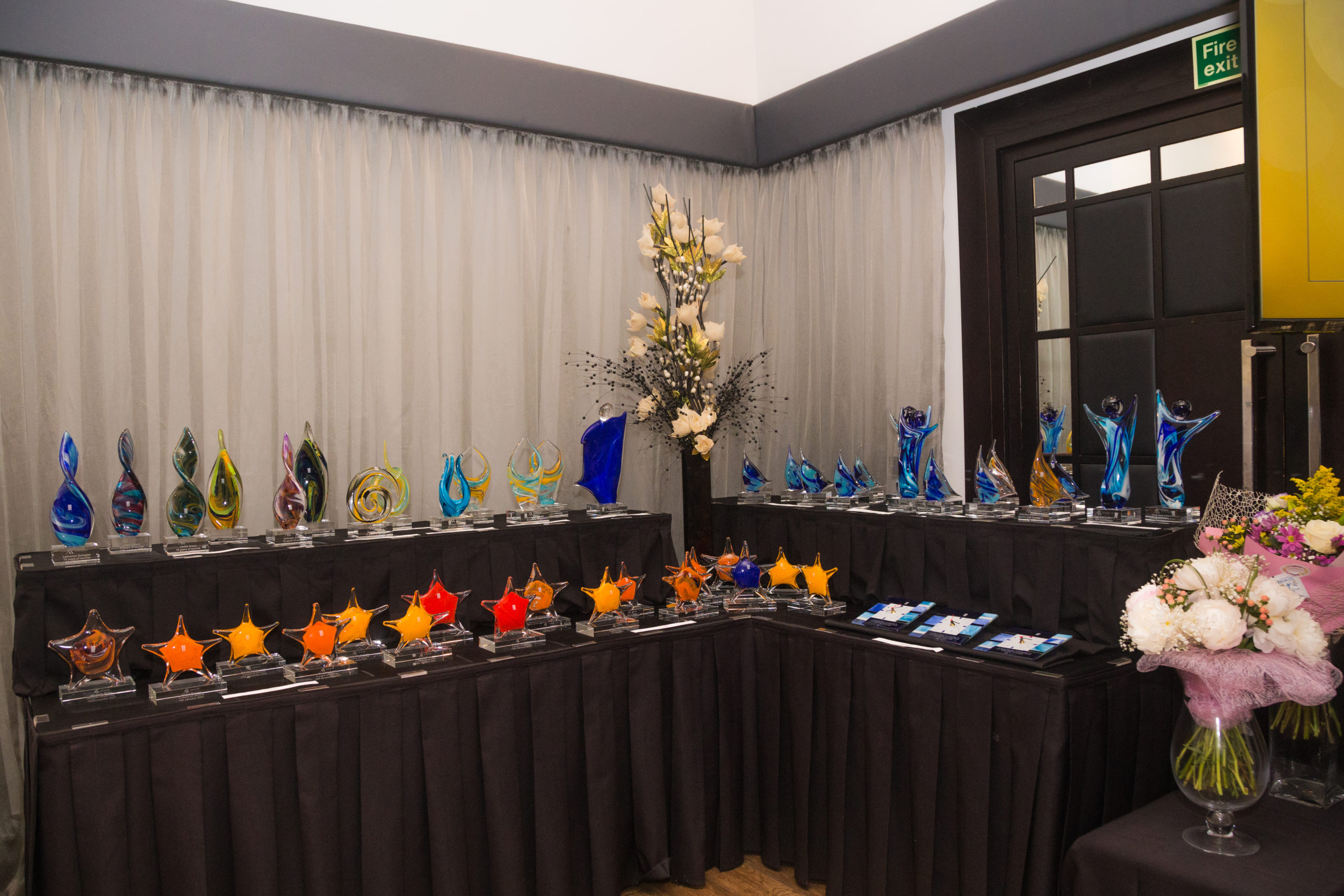 Over the years, the AX Group's Annual Long Service Employee Awards Night has become one of the most highly anticipated events as it seeks to recognise employees and show gratitude for their years of unwavering service to the company across all the divisions. AX Group Chairman, Mr Angelo Xuereb, said he was elated that over 40 of the Group's employees were receiving the recognition for long service ranging between 5 and 30 years, as it not only showcased their loyalty, but positioned AX Group as an employer of choice by retaining employees for decades.
During the event, which was held at AX The Palace's State Hall and Alexandra Gardens, Chief Executive Officer Mr Michael Warrington stated, "I'm very proud that AX Group has the knowledge, skill and vision to build great teams. You are the cornerstones that make up those successful teams, who strive to train and encourage all our new colleagues who join the Group." He further commented that the AX Awards Night is a testimony to each member's unique and priceless contribution.
The ceremony celebrated the long service of employees who were presented with awards. The respective long service awards were presented by Chairman Mr Angelo Xuereb, Chief Executive Officer Mr Michael Warrington, Hospitality and Care Director Ms Claire Zammit Xuereb and Construction, Development and Real Estate Director Ms Denise Micallef Xuereb.
Additionally, ten members of staff were nominated for the Chairman's Awards, holding management and operative positions. Four winners were announced with pride, to whom Mr Xuereb presented the prestigious awards in recognition for their loyalty, commitment, never ceasing to go above and beyond, as well as portraying AX values in their roles. Furthermore, the night also featured recognition for three retirees who previously formed part of the AX Group family.
The Lifetime Achievement Award for 2021 was awarded to Mr Anthony Schembri who has worked with the company well over retirement age. The award was presented to him in recognition of his hard work and dedication to the company.
The ceremony concluded with a donation presentation of €7,950 from all AX Group employees to Ms Claire Zammit Xuereb, Chairperson of AX Foundation.
Congratulations to all awardees!
AX Real Estate p.l.c. celebrates bond listing with MSE 'ringing of the bell'...

AX Group Founder and Chairman Angelo Xuereb celebrates his 70th birthday