AX Group Founder and Chairman Angelo Xuereb celebrates his 70th birthday
AX Group's beginnings can be traced to 1975 when the entrepreneur first launched AX Construction using a €500 wedding gift as an initial investment.
Founder and Chairman of AX Group Angelo Xuereb celebrated his 70th birthday on Wednesday. The company shared a selection of pictures dating back to the early years when Mr Xuereb founded the Group via AX Construction in 1975 thanks to a €500 wedding gift.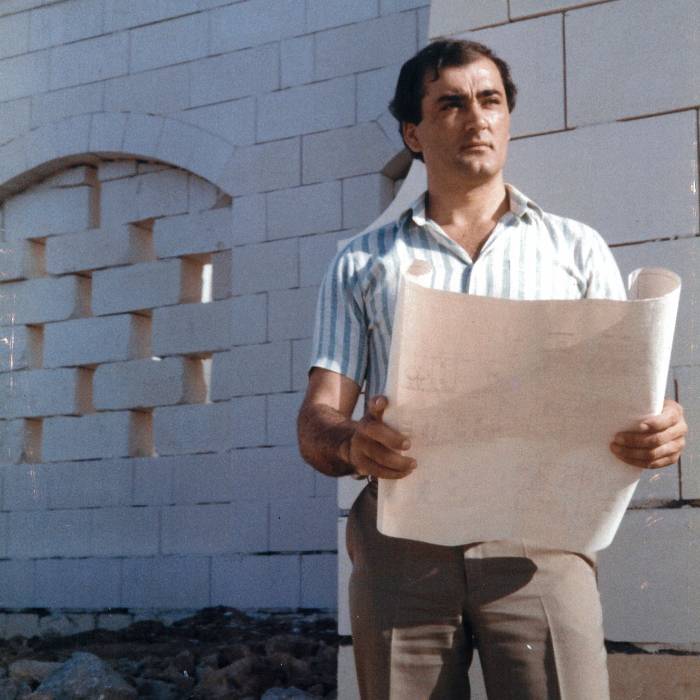 Today, the Group has evolved into a household name and is made up of four major divisions: AX Hotels, AX Care, AX Construction and AX Real Estate.
The Group is made up of over 30 companies spanning the hospitality, real estate, construction, healthcare and maritime sectors and employs over 1,000 people.
Mr Xuereb's journey at the helm of the company as it ventured into different markets is characterised by several milestones. His life experiences have also seen him appointed the first mayor of Naxxar and Ambassador of Knowledge by the Life Learning Academia. In 2016, he was selected Employer of the Year and was named EY's Entrepreneur of the Year in 2018.
In 2021, the Malta Stock Exchange awarded him the Lifetime Achievement Award.
As featured on Who's Who'
AX Awards 2022: Recognising service, merit and talent

Expansion Trajectory